Our Story
Read about our services & history below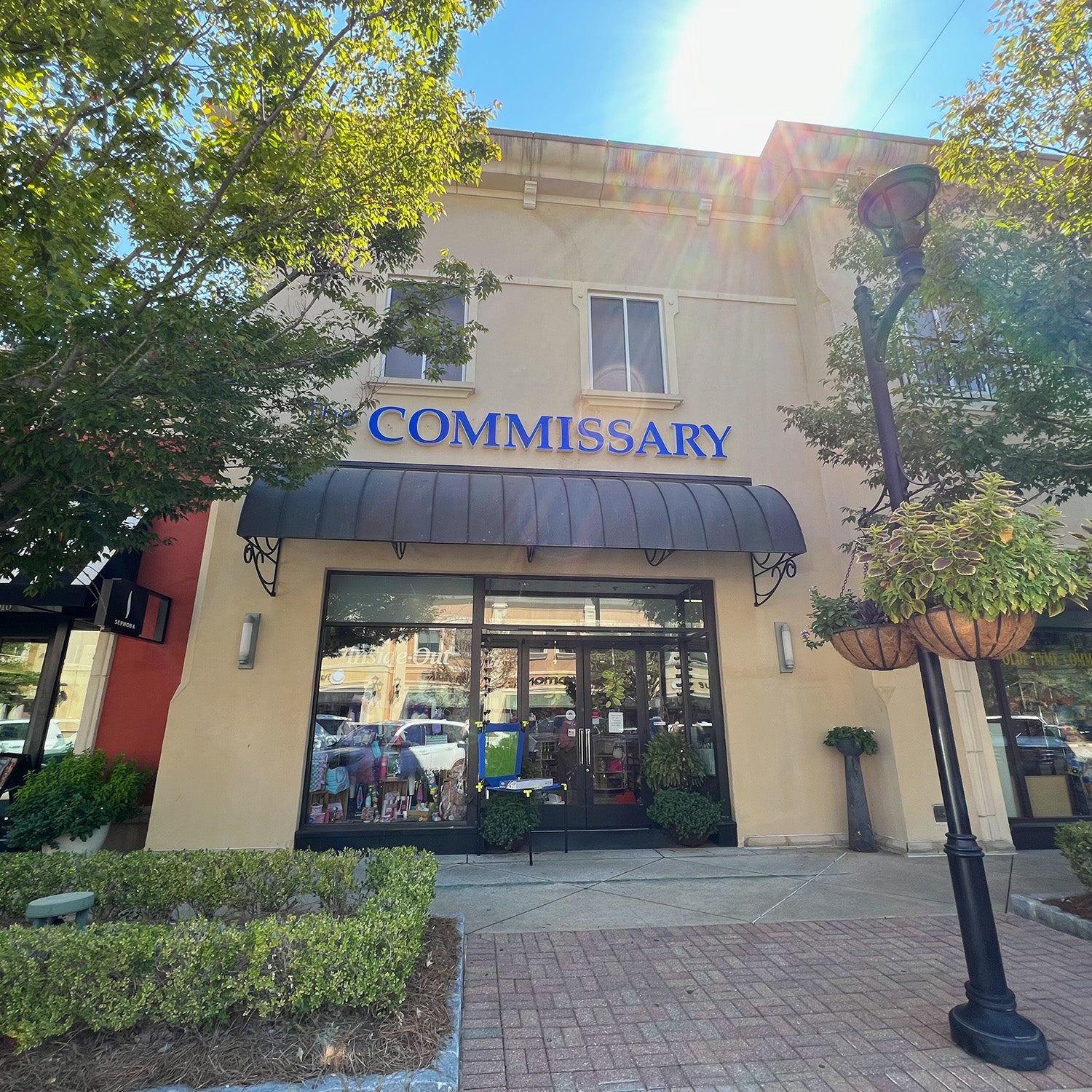 Gift & Toy Emporium
For more than 50 years, The Commissary has been "Mississippi's premier toy and gift emporium" – and we're proud to take our place today among the oldest independent toy stores in the country!
Since our shop opened in Greenwood, Mississippi in 1969, as The Olde Tyme Commissary, our reputation for unique specialty toys and a wide array of hand painted and customized children's items – including doll furniture, handcrafted step stools, name puzzles, Halloween buckets, Christmas ornaments and our famous Easter eggs and baskets – continues to grow.
Our store is filled with fun and educational toys of every sort – from many classics you'll remember from your own childhood to the latest digital gadgets and many more: science and art projects, outdoor play equipment, musical toys, board games, plush friends, dolls and more!
McCarty Pottery
Among our fine gift selections, we are proud to serve as central Mississippi's exclusive dealer for Delta-made McCarty Pottery and other select lines of superb stoneware. We are also known for our wide selection of holiday and graduation gifts, recycled glass, and original artwork – not to mention special touches "with an attitude" for your lawn or patio.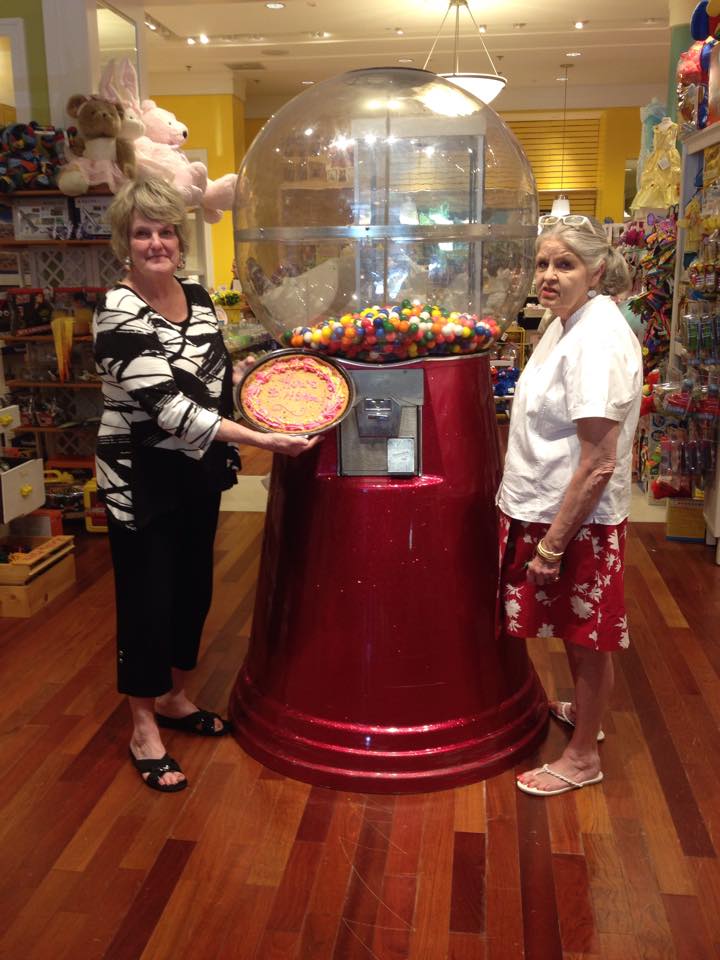 The Move
We made a move to Jackson, Mississippi in 1972, then found our new home here at the Renaissance at Colony Parkway in Ridgeland, Mississippi in 2015.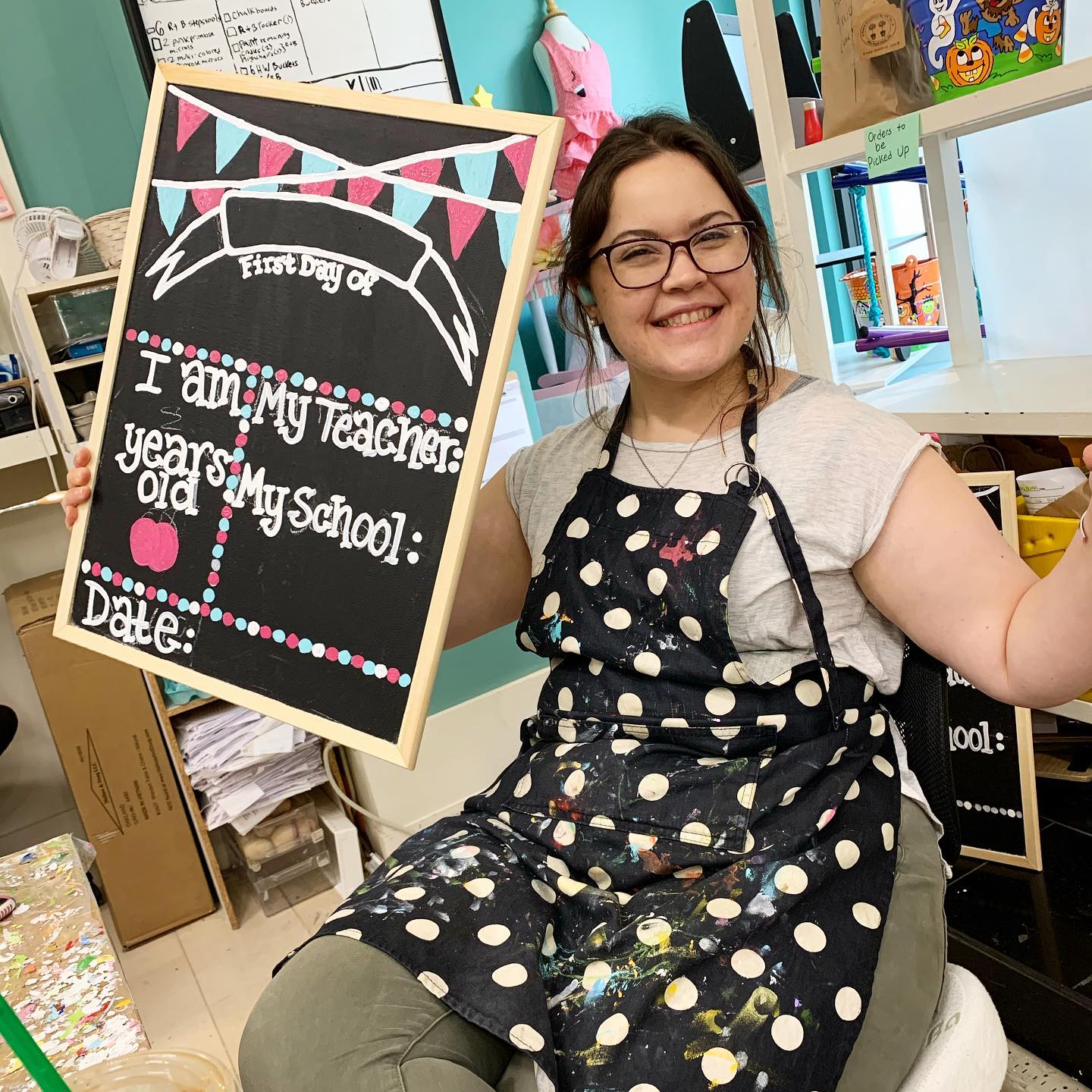 Our tradition of exceptional customer service remains today. Gift wrap is always free, our bridal registry is always available to serve you, lay away is always an option – and our iconic gumball machine still stands in our display room out front!
Please browse our website at your leisure, and come by to visit us any time!
Swing by our store!
Find more gifts, toys, and games at our location in Renaissance at Colony Park.